You ask yourself how to configure the Autoptimize WordPress plugin right, when using Avada as Theme? This step by step tutorial shows it!
This tutorial was tested with WordPress 5.2.3, Avada 6.0.3 and Autoptimize 2.5.1.
Autoptimize configuration
If you have a custom.js or custom.css file you can exclude them. I prefer also not to optimize for logged in users, except you use Woocommerce or if your users have to log in to use your site.
Avada configuration
Leave "Load Media-Queries Files Asynchronously" and "Load Stylesheets in Footer" off.
Performance Check
After making changes to the configuration test your results with Google PageSpeed Insights.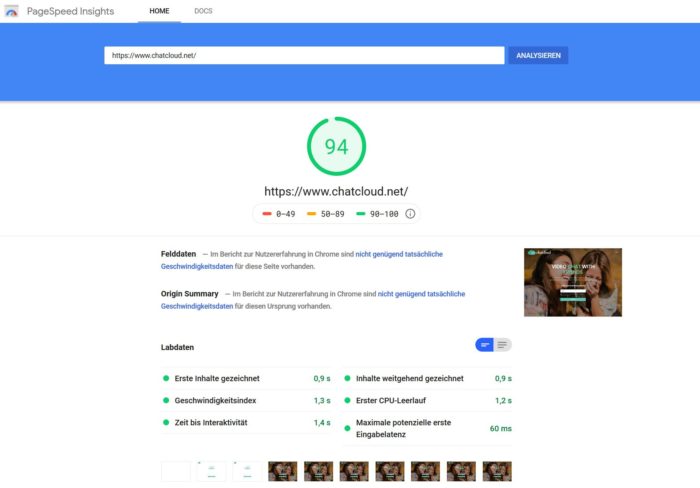 Any questions?
Write it down in the comments and i give my best to reply and help.